We could not access a Gatekeeper certificate. This can occur if:
•no certificates could be found on your system;
•your certificate has expired; or
•you hit "Cancel" when asked to select a certificate.

If you know you hold a current certificate and can see it in your certificate store, contact Support to trouble-shoot. They can assist with other possible causes such as:
•A missing certificate chain (root and intermediate certificates); or
•A proxy server on your company network interferring with SSL/TLS client authentication.
In Internet Explorer go to Internet Options then Content and Certificates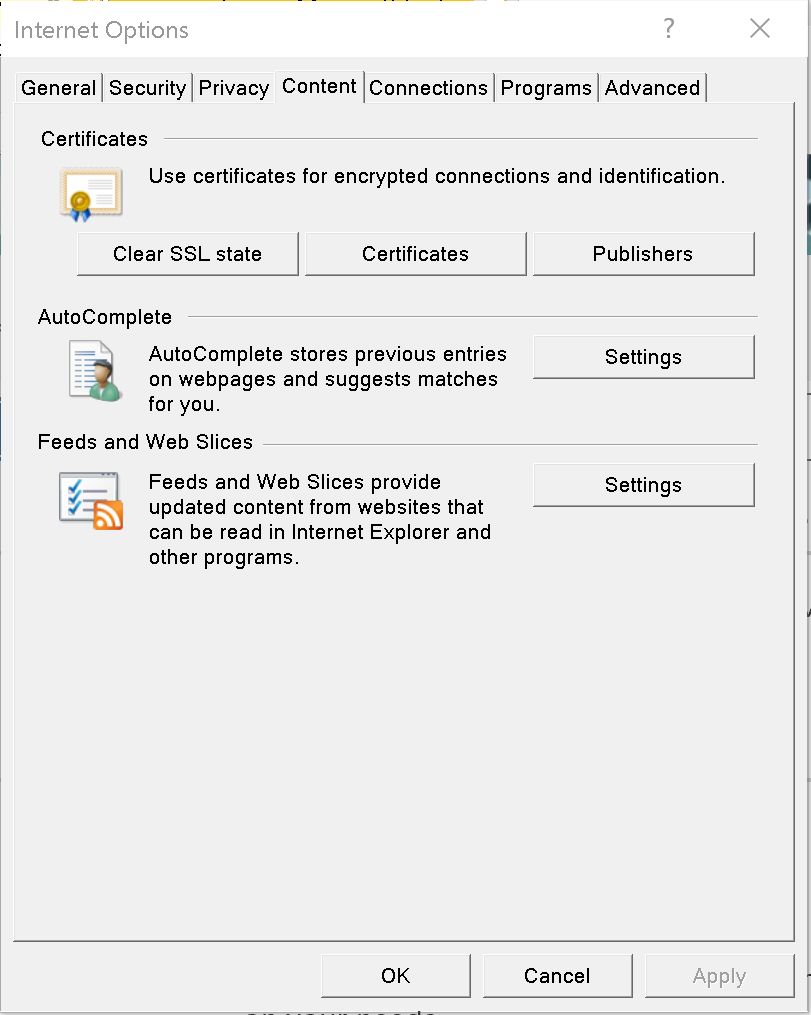 Under your Personal Tab double click on the most Recent Gatekeep Cert
Go to Certification Path and make sure it does not say The issuer of this certificate could not be found.
If it does say this it means your Root Chain is broken and you need to install the Gatekeeper Root 
Navigate to https://symantec-gatekeeper.com.au/repository
Scroll to the bottom and download all the Root CA's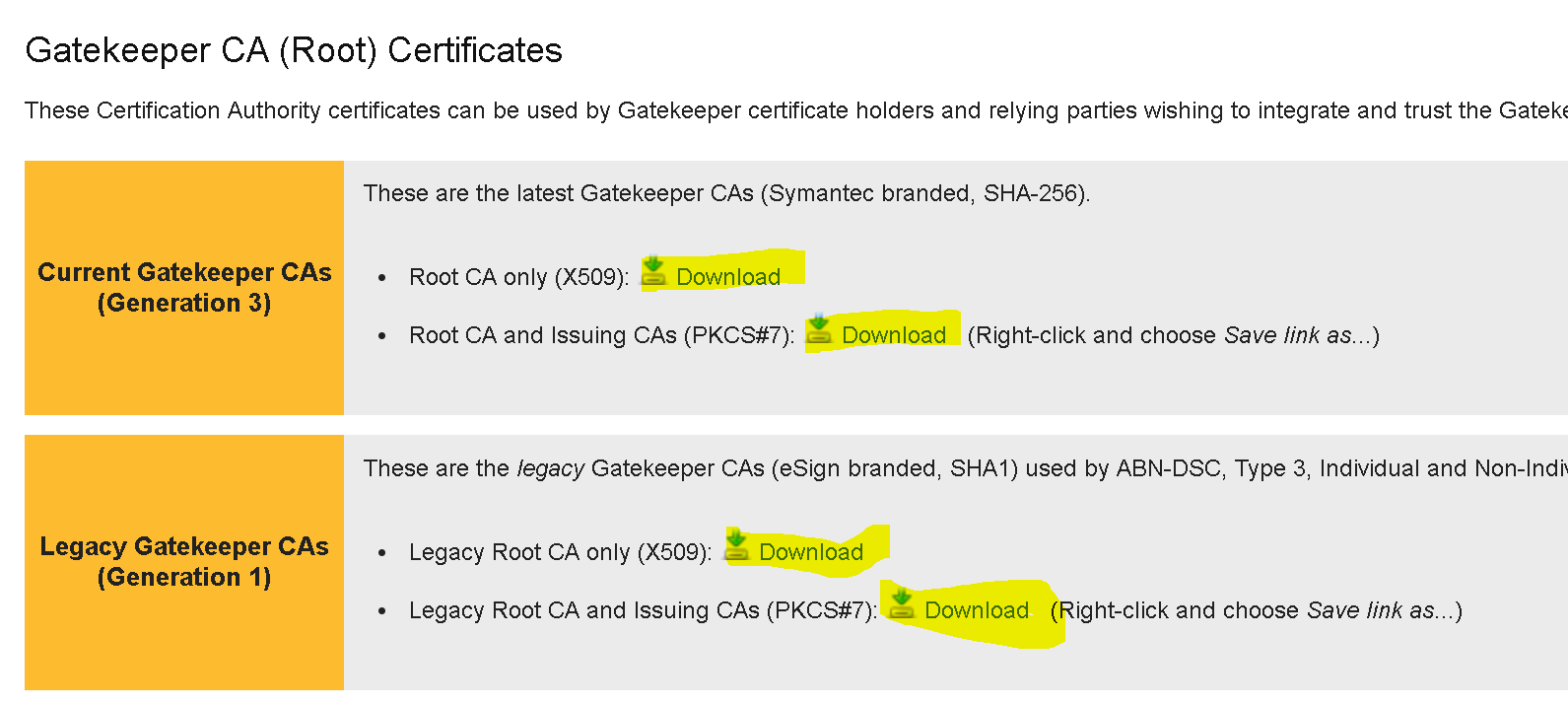 Double Click on the X509 and install these using the Automatic Wizard ( you can select Trusted Route Authority the Second one down if you want to do Manually ) 
Back where you Opened up the Certificate in Internet Explorer , if you go back to the Personal Tab and Click on Import

Choose Browse , change the Input all Files you can import the PKCS#7 Files
Now when you go to Certification Path you should see multiple files there