The Category blocked was Alcohol, however, I whitelisted this category. Disabling the filter based category allowed this.
Problem was the Fortigate GUI was not displaying the actual committed config on the firewall ( the profile was screwed )
solution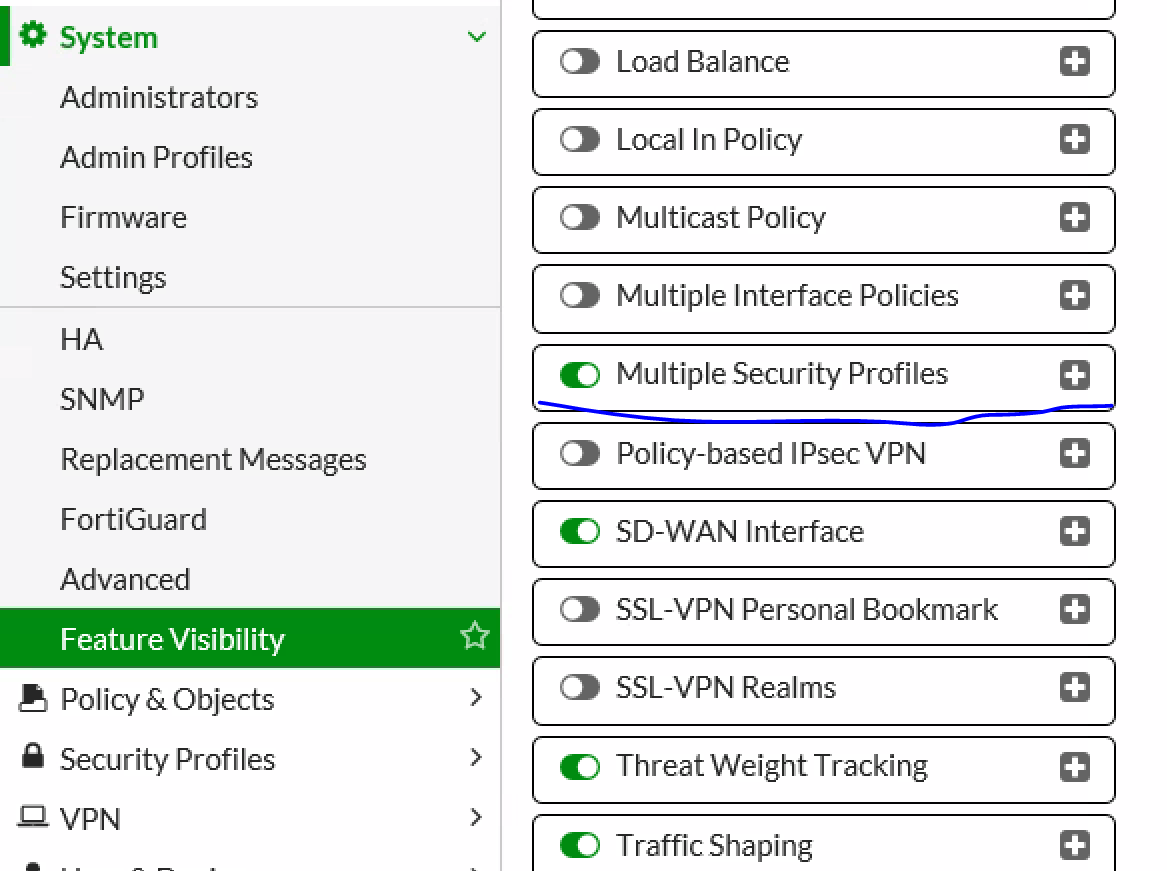 this way the "default" profile was visible
Also you might want tod DNS Filter
basically DNS filters work like webfilter but at DNS level
so let say you want to go to youporn
the firewall try to resolve the name of youporn.com but since it is a blocked category
it blocks the resolution of the name even before you get to browse itWe saved this conversation. You'll see it soon in the Conversations tab in Skype for Business and in the Conversation History folder in Outlook.