Recently working on a Proof Of Concept enabling a MAM policy to lockdown and protect an application (Teams) on a device that not enrolled in Intune, and the File Ownership prompt in guides was not appearing.
The Intune License was applied to the user and the user was enabled for  MAM User Scope , and the MAM policy was applied to the User  
However no file ownership still and no encryption of files. Turns out the device has to be joined to the companys Azure AD ( or Local AD and Hybrid ) for this to happen and display the info box

This will show you its enrolled in MAM ( not MDM )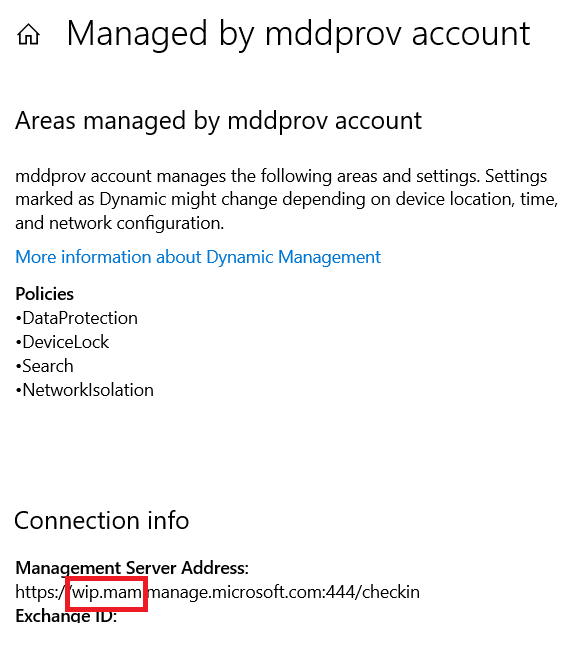 After this File Ownership is displayed !