Sharepoint asking for password on Login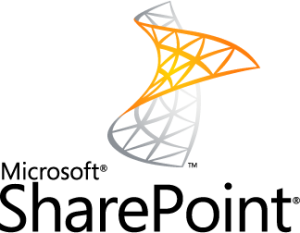 Recently had a user who could not access the Sharepoint site via Chrome/IE, it kept presenting the user with a username and password box. Other users in the organisation could access it fine.
On another computer we used the Sharepoint option of Signing In As Different User and signed in as the problem user and it worked fine.
Checking the proxy settings on the computer to make sure the URL/Server address was being bypassed which it was.
Went to Credential Manager in Control Panel
Removed the Windows Credentials for reference to the website, Fixed!
Tags: intranet, Microsoft, sharepoint, username and password prompt
Trackback from your site.