By Default when you add a Partner Relationship in 365\Azure , Users in the Azure Tenant ( No matter what Roles you assign them e.g. Billing Reader) cannot see the Pay As You Go Azure Price.
This is because some Services providers don't have Microsoft Cloud Partner Programs so they purchase their Azure Services at Normal RRP from resellers and add a percentage onto the end customer.
Microsoft doesn't want Customers in the Azure Tenancy seeing figures at a cheaper cost that they are being charged from their reseller!
If you are a Tiered Partner , you can enable this for your customers are you will be charging them the same as they see in this portal
1) Login to your PARTNER PORTAL ACCOUNT AS GLOBAL ADMIN for the ROOT ACCOUNT


2)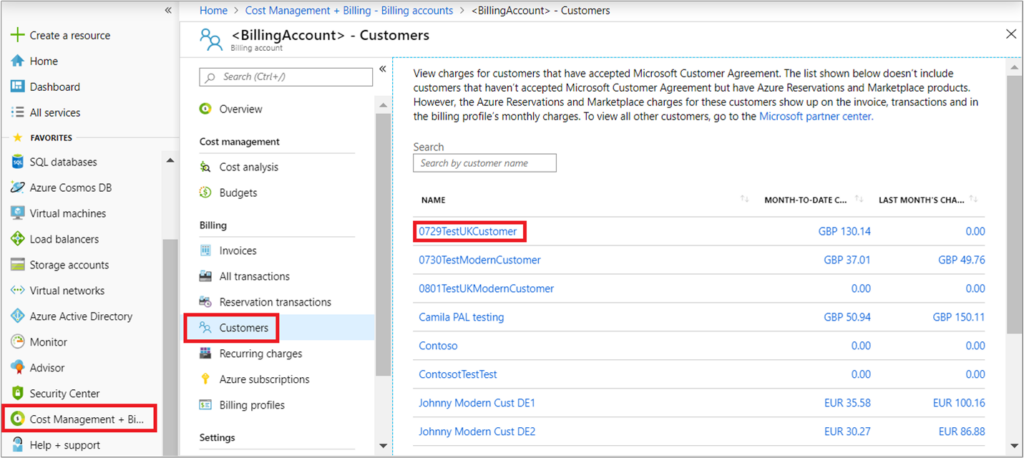 3)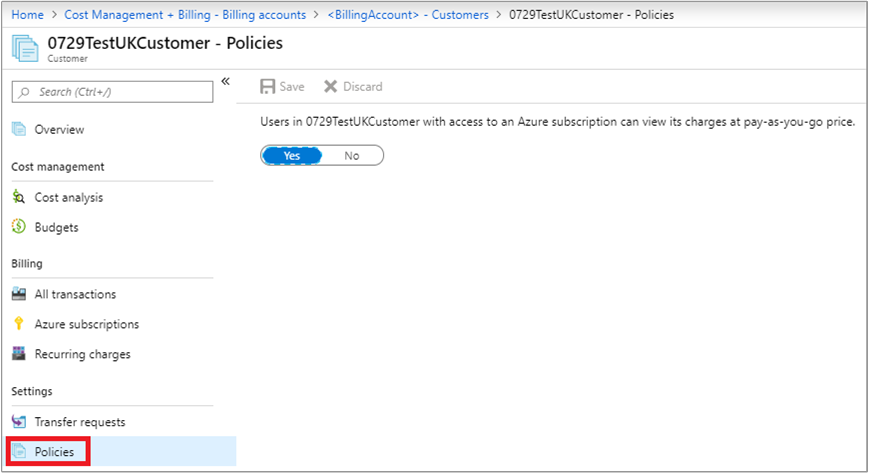 https://learn.microsoft.com/en-us/azure/cost-management-billing/costs/get-started-partners