How to setup Meraki MX80 for Dual WAN and USB
Connect to http://wired.meraki.com/#configure on a PC/Server connect to the meraki. The default username is the serial number of the device which can be got from the Cloud Dashboard and password is blank
The following will restart the Meraki so make sure you arrange downtime.
Change Port 2 to Internet from LAN and add the IP details and click Save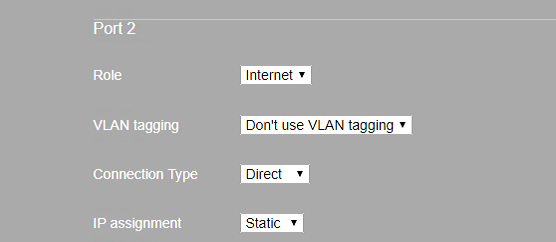 Make sure all ethernets are set to Auto for Negotiation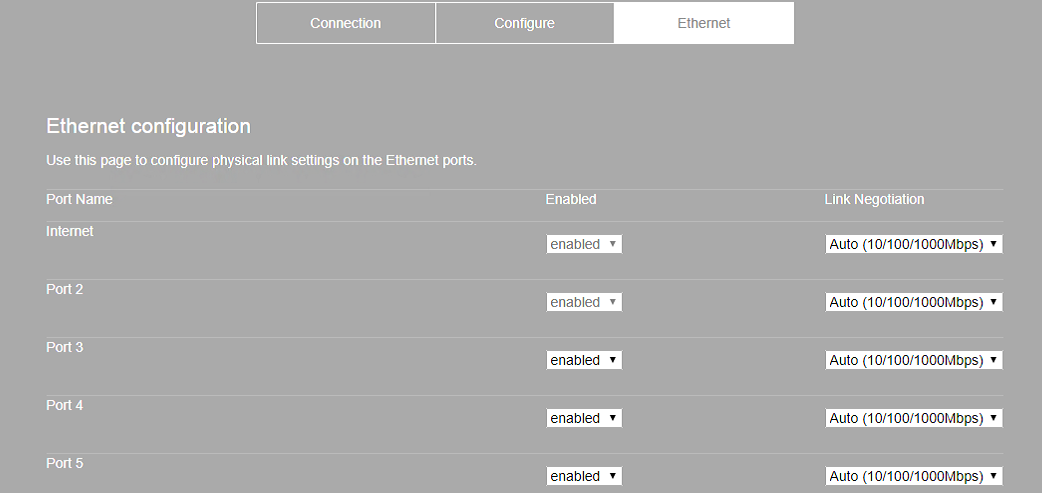 By default the Meraki will put the connections on Active / Passive , to enable Active / Active 
Login to your Meraki Cloud Dashboard and Enable Load Balancing : 

This will spread both inbound and outbound via both links
To force one port e.g. to a specific Link , add an Internet Traffic Flow setting
e.g.

GD Star Rating
loading...
GD Star Rating
loading...
Tags: active active, active passive, Cisco, dual wan, meraki, mx80, password, port 2, usb, wired.meraki.com
Trackback from your site.