Office 2013/2016 ( 365 ) One Drive for Business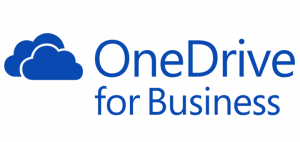 Just had a customer install office 2016 Home which wiped the 2013 installation of One drive for Business
Turns out this is a bug where both Office 365 (2016) and One Drive for Business 2013 cannot coexisting on the same computer
Work around : Install Office 365 ( 2016 ) for Home , then after download and run the easy fix located on this site.
https://support.microsoft.com/en-us/kb/3098502
It has to re-package the office installer and re download Office for Business 2016 so it can take 30 minutes depending on the installer.
Tags: Download, Office 2016 one drive for business, one drive for business 2016 download
Trackback from your site.