When they initially onboarded, there was no filtering or security in any form: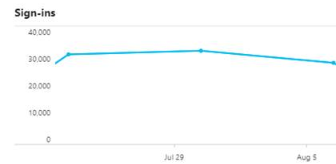 Running a simple audit against Azure AD>Sign-ins showed the extent, even more when you export a CSV.
2000+ failed attempts within 24 hours:

Step 1) Sort or filter the CSV to find common trends (specific user account/IP/Country:
In this case, the client doesn't have staff in China, nor should anyone be accessing from there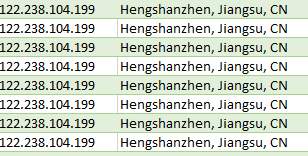 Step 2) Create a Blacklist – AzureAD>Conditional Access.
Create a Named location – in this case I named it 'Blacklist'
Add any IPs to the blacklist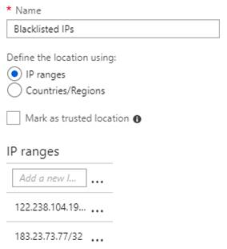 Create a policy – Name accordingly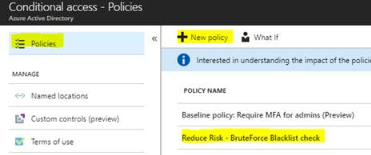 Filter by a test account if appropriate, same for specific apps (don't filter all apps if the admin account is included!! This can lock you out of the portal if you make a mistake!)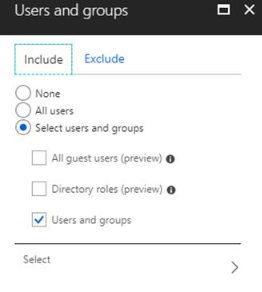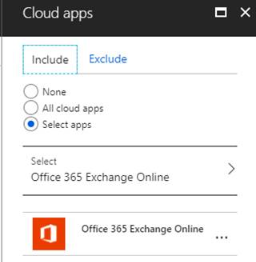 Set the blacklist location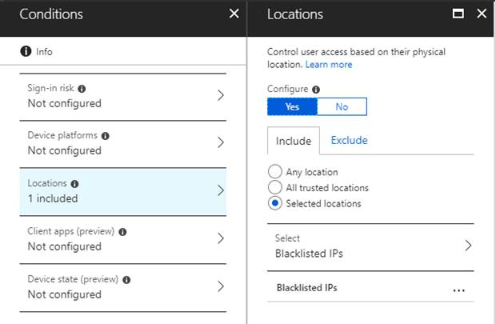 Block the blacklist (or if you're creating a whitelist, just allow instead of reject)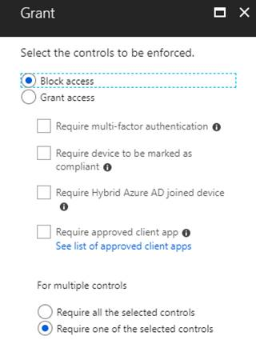 Enable the policy, then click the 'What If' button and test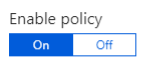 Make sure it works as intended!
End result: